Welcome
Hi, sure glad you stopped by. Welcome to the  Eddie Rickenbacker Chapter of the International Plastic Modelers Society located in Columbus, Ohio. We are a group of hobbyists who share the same passion of creating scale models. Our club is dedicated to sharing the joy of the hobby of scale modeling.
We hold a monthly meeting to gather, share ideas, tips and just have fun. Our club members number approximately 50 and are of all skill levels and share a diverse variety of interests and build aircraft, armor, ships, figures, sci-fi, Gundam and anything else you can scratch-build or find a kit of.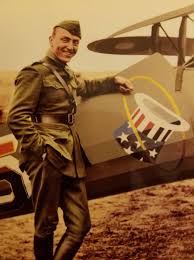 All skill levels are welcome and meetings are open to visitors so please drop in and even consider joining. We look forward to meeting you.
The IPMS Columbus Chapter was named in honor of Columbus, Ohio native Eddie Rickenbacker, the United States' ranking ace in World War I. The charter was formed in 1965 and is a leading chapter of the IPMS.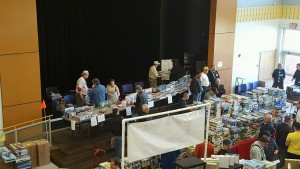 Our club has over the years has hosted our own local Blizzcon contest each year as well as hosting many regional contests and not to mention the IPMS National Convention in 1973, 1997, 2009 and most recently the 2015 Convention.